Get your craft on with these easy crafty projects. Most of these craft projects require simple, everyday tools (or ones you can easily find at the craft store.) With step-by-step instructions, you'll find it easy to follow along and make any of these DIY projects.
---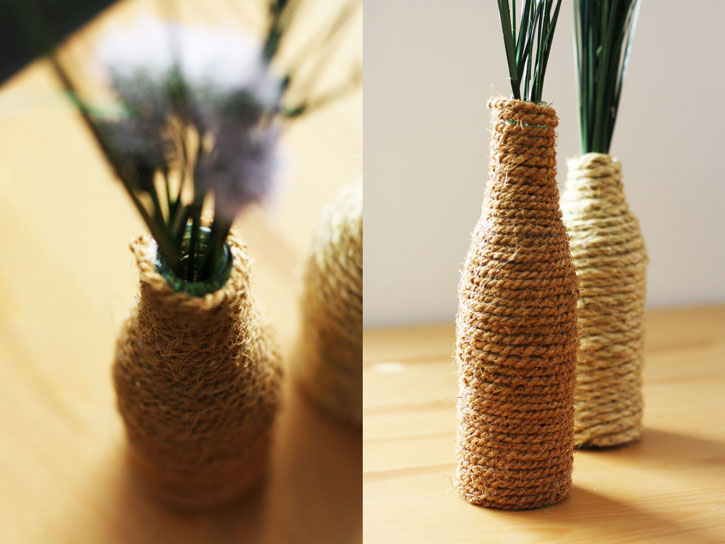 Before you take your glass jars to the recycling center, save a few bottles for this project.
---
Repurpose Old Calendars into Bookmarks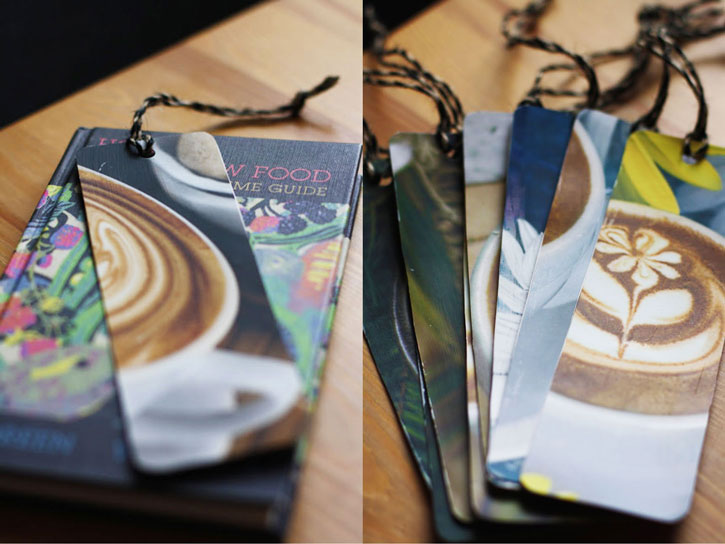 Don't toss out last year's calendars. Repurpose those dated calendars into bookmarks.
---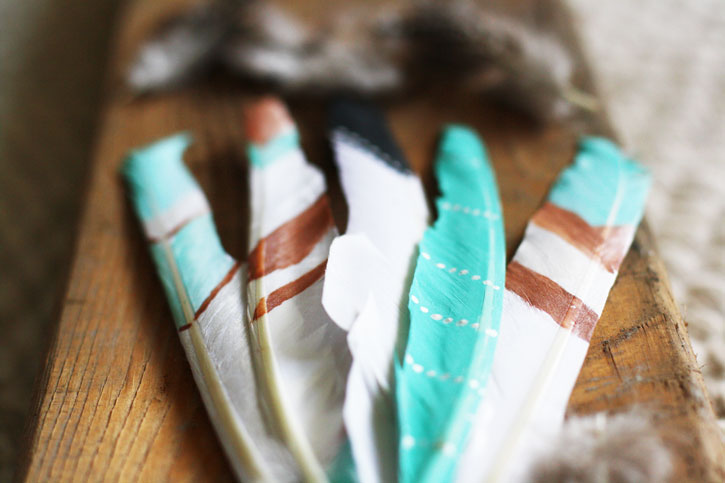 Add some tribal flair to your home with this easy craft project.
---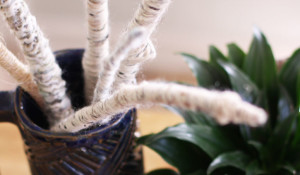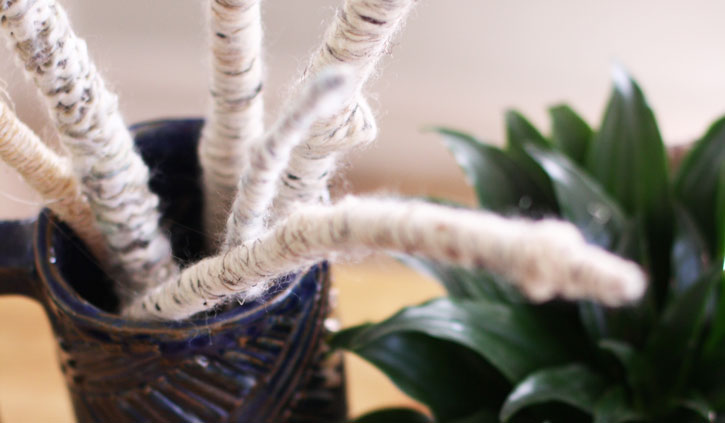 With just twigs and yarn required, this is a practically free way to create something pretty to put in your vases.
---
DIY Embroidery Hoop Sun Catcher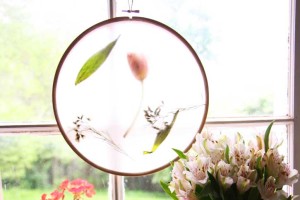 Create a sun catcher to display in your window with an embroidery hoop.
---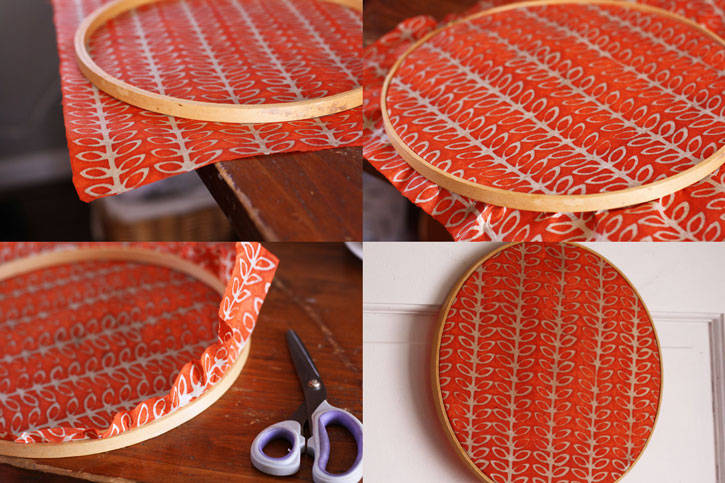 This is wall art made easy using just embroidery hoops and fabric.
---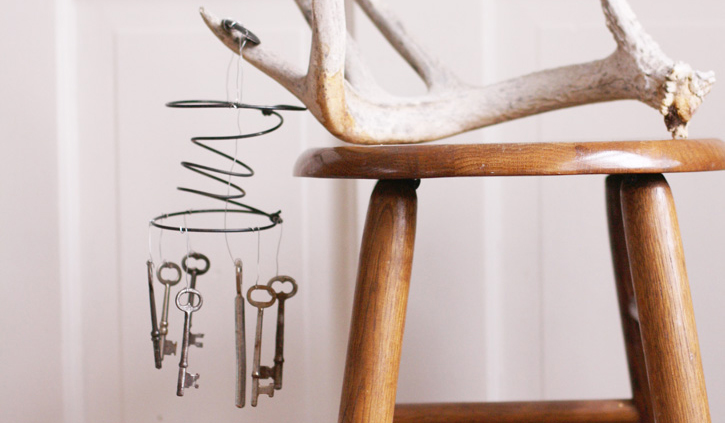 Craft a rustic, vintage wind chime using skeleton keys and an old mattress spring.
---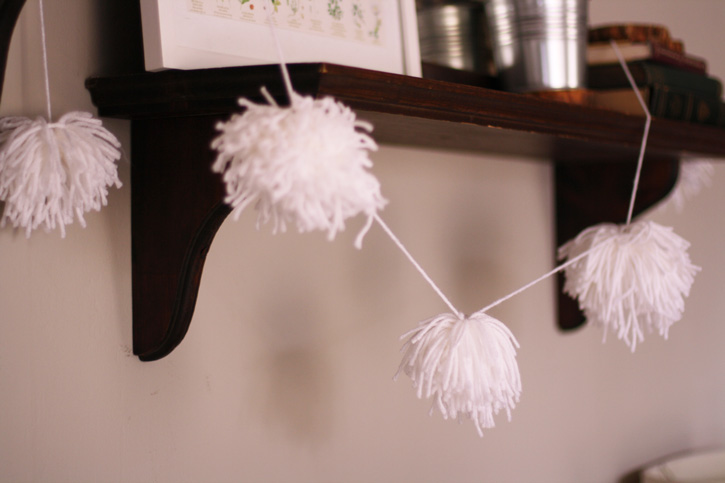 This garland is all kinds of fun. (And all kinds of easy.)
---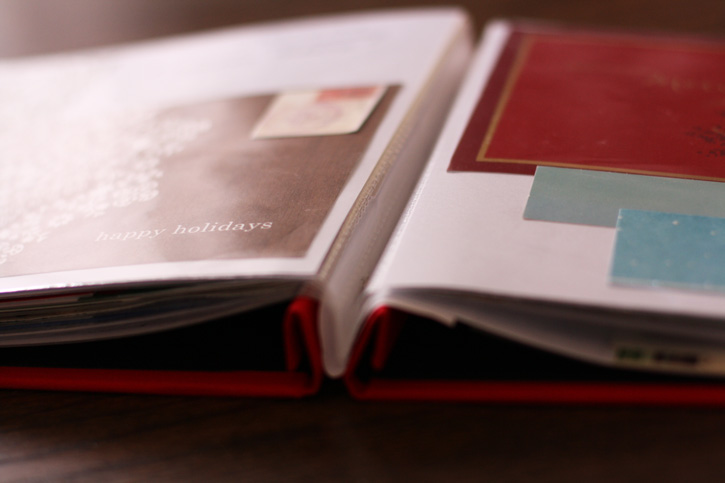 Finally! A use for all of those Christmas cards you receive every year.
---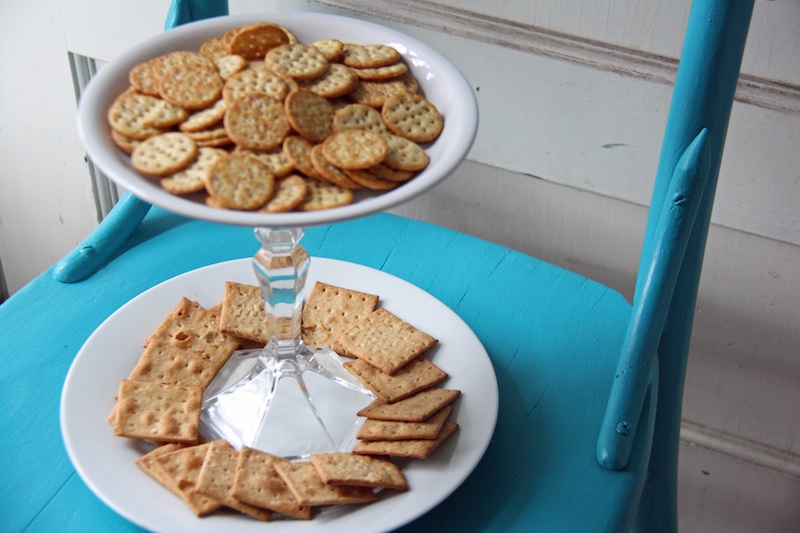 Assemble your own fancy tiered tray to display snacks and treats in minutes!
---