I'd love to hear from my lovely readers about what you'd like to see more of on Red Leaf Style, what you're interested in and any other general questions.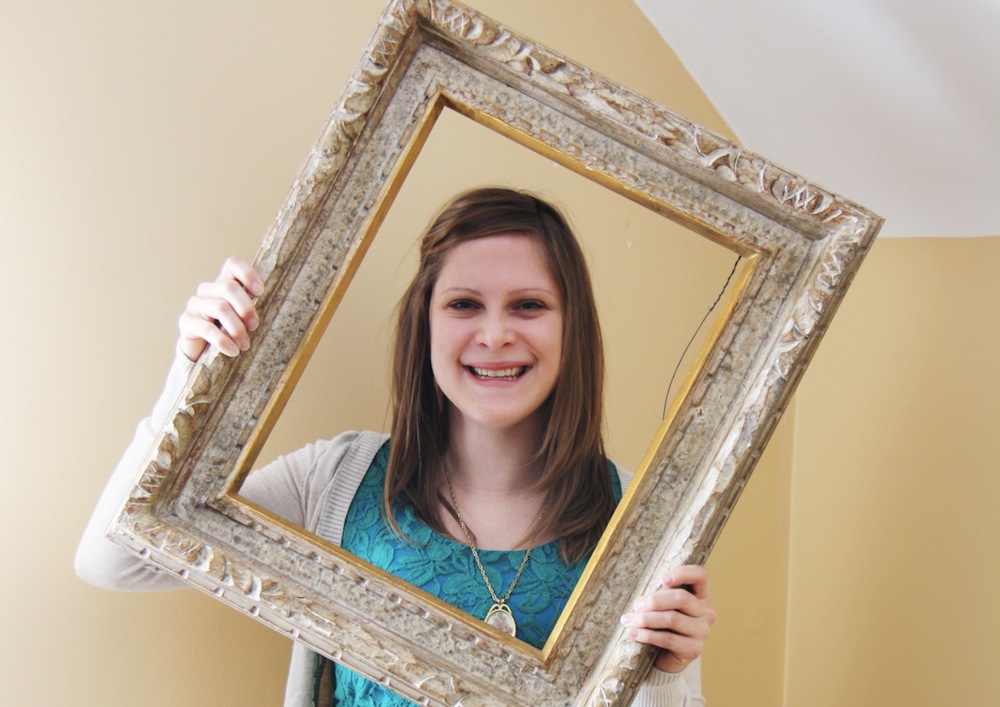 Let me know what you think about Red Leaf Style! Contact me at redleafstyle@gmail.com.
Let's get social!
Like Red Leaf Style on Facebook: facebook.com/redleafstyle
Follow me on Twitter: @kirsten_hudson
Join my circle on Google+
Check out my boards on Pinterest!